ME
I am a self-taught landscape and fine art photographer specializing in capturing a surreal view of the world.
His additional interests revolve around moving water photography and recently, time-lapses. Based in Southeastern Wisconsin, he is ready to get you the photographs you need for your event or publication. You can see many of his images on his stock photography site. He has won awards for some of his work, most notably the winter images from along Lake Michigan. To contact Markos, please use the form on the contact page.
Throughout this site, you will be able to find lots of my work. I take loads of pretty pictures and I also make websites. If you like what you see then you can contact me! Maybe you would like to hire me or just have a chat, either way, I look forward to hearing from you.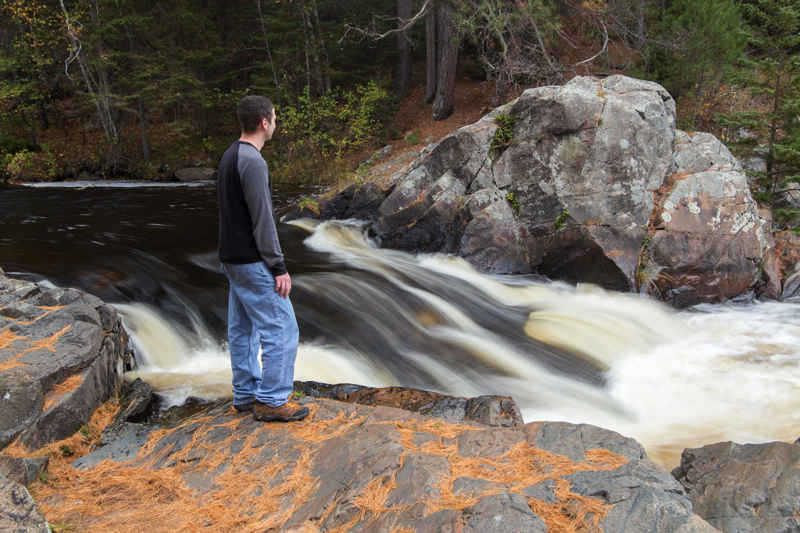 Gear
Canon has been my brand of choice for more than 10 years, it is what I am comfortable with.
I use a wide variety of lenses, from Tamron to Samyang and a few Canon lenses. My favorite lens is a 17-35, I used it for most of my landscape and have had the lens for most of my DSLR photography life. I normally use one tripod at a time, but I do always use one.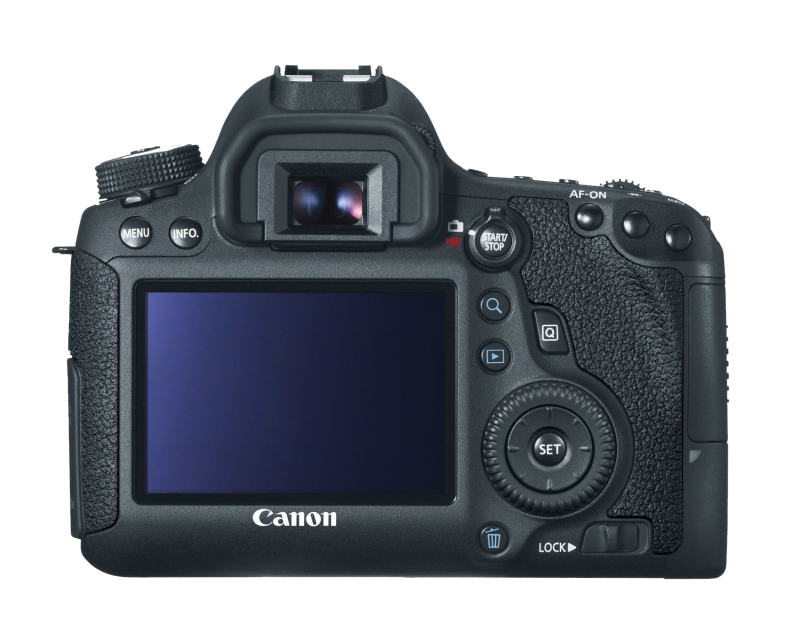 Although the shop only contains acrylic prints in metallic or glossy (Fuji Pearl), this is my personal preference for printing. I can print on any paper or paper size for most images in the collection. If you send me a message using the contact page and fill out the form, just be sure to select prints from the subject boxes. I can get just about anything printed from wraps to mounting as well as an estimated cost, and if for any reason I cannot print a current image or something special, I'll send you a message promptly
Acrylic
These prints are mounted to acrylic for the richest, deepest colors of any display method. It??™s my personal choice for prints as they are ready to hang out of the box with a floating mount system for display. It makes it look like the print is floating off the wall. I promise these will look stunning on any wall and are relatively maintenance free.
All Acrylics include:
Print on paper of your choice - FREE upgrade to SuperGloss
1/8" Acrylic front




1/8" Dibond* back




Router finished edges




I

nset 3/4" deep Aluminum subframe




Cleat hanger and security screw



Metal
Metal prints are my other preferred method of getting prints done, because of an edge to edge print with no bulky frames. They have a very glossy finish, which brings out deep rich colors. They will look amazing hanging up on your wall.
Your metal print is fused at high temperatures creating a tough yet attractive piece of art. We offer sizes from 8"x10" to 40"x60" for most images.
Base Color: White or Brushed Aluminum
Surfaces: HighGloss or Matte
Corners: Square or 1/8" round for $2 more


Custom Prints & Other Information
I can print on papers if that is what you need. Just send me an email detailing what you need and I will send you a quote.?

*From the printer: Our Metal Print panels are coated in a state-of-the-art facility. Small imperfections including craters and bumps are a natural part of the coating process. We inspect every sheet and try to place any imperfections in parts of the image where they are least likely to be noticed. We cannot remake Metal Prints due to these imperfections since they are an inherent part of the process. markosberndt.photography also inspects every print from the printer before shipping to you.?